Cowry Kitchen Cabinets
Cowry Kitchen Cabinets offers you affordable, supreme quality, solid wood Kitchen Cabinets – our popular designs and construction quality are beautiful through and through. From the dovetail joints of our wooden trays, the simplicity of our soft-closing drawers and doors to the clever designs of our corner units. We have a manufacturing facility in China, which help us provide high-quality cabinets at the best prices. We also have talented and experienced designers in-store to help you beautify your kitchen or bathroom. We have been serving Western Canada since 2006.
We listen to the desires of our customer to ensure that our products meet their needs. Whether you're moving into a new home or starting a renovation, to create your ideal living spaces – we can help. This is why we offer both quality and versatility. At Cowry Kitchen Cabinets, you'll find the best kitchen and bathroom vanities, countertops, sinks and faucets at some of the lowest prices.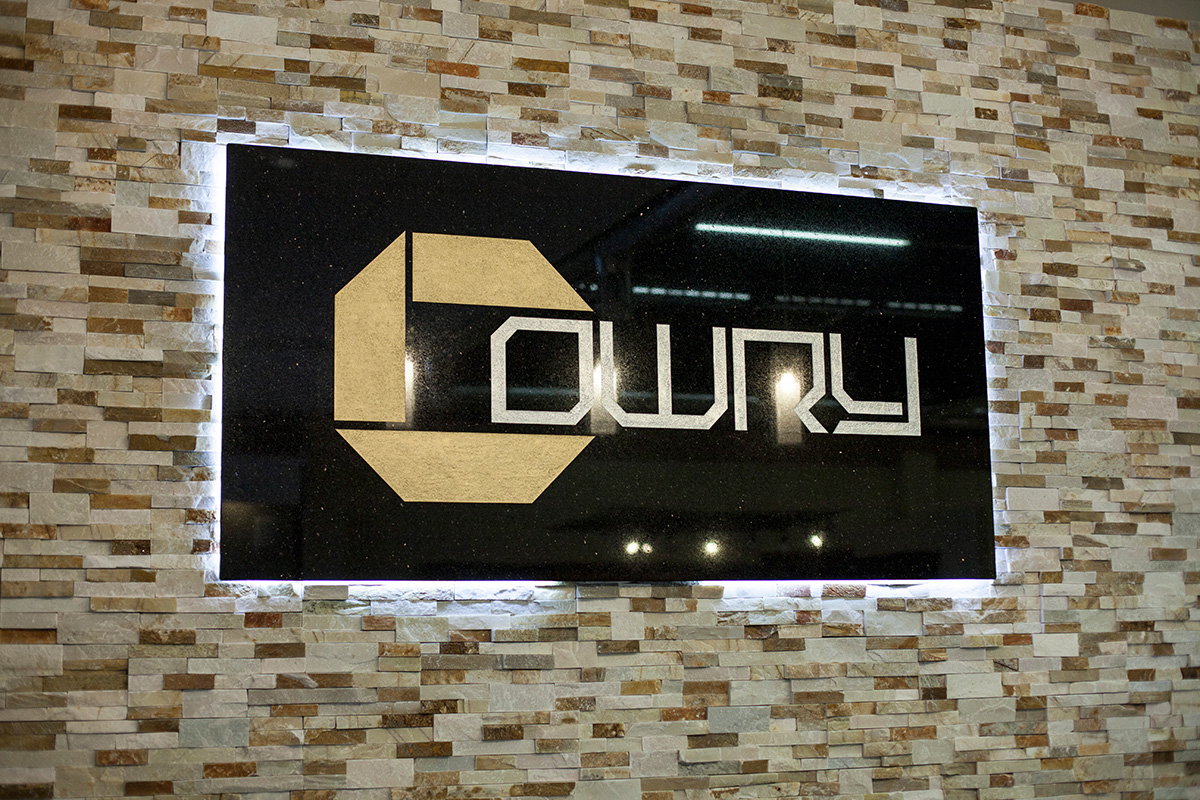 We are here to help from measuring, drawing your layout, to designing your dream kitchen – and we offer cabinet installation. There is absolutely NO COST until you are ready to purchase.
Cowry has been building quality cabinets in North American since 2004 and we provide consumers with custom-quality cabinets and function – without a custom-sized price.
Besides our excellent service and Kitchen Cabinets built with attention to detail and available in Canada, we also offer splendid design buffets, hutches, entertainment units and other custom pieces at unbelievably affordable prices. We offer custom fabrication of Granite, Quartz and Marble Countertops for the kitchen, bathroom and laundry room. You're invited to visit our showroom which are stocked with the latest styles and designs.